Coach, Consultant & Author
Executive Coaching and Individual Leadership Development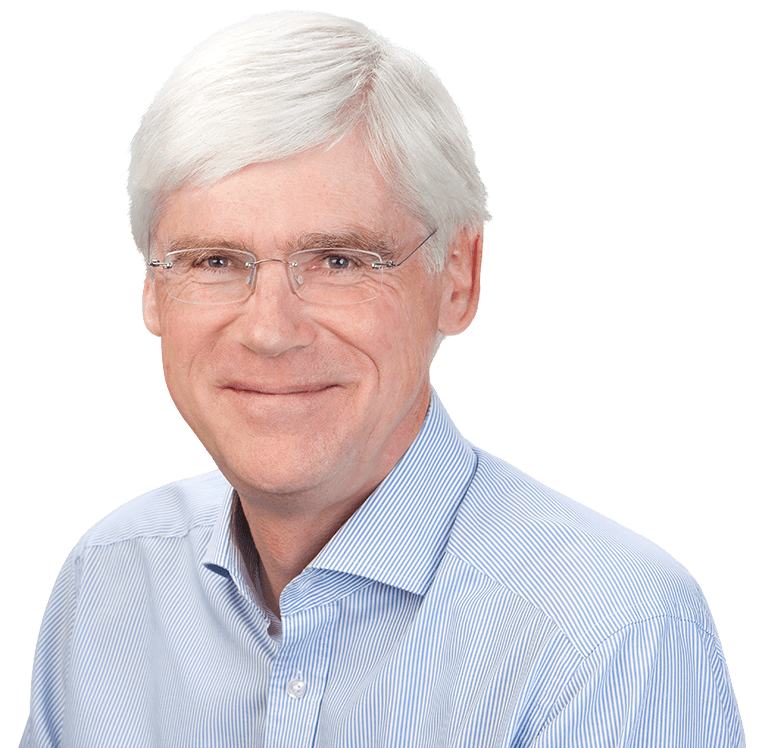 If the chemistry is right ...

... then I know we'll be able to achieve good things together as a coaching team!
Coaching
During almost 20 years in which I've been working as a coach I have seen the perception of coaching change significantly. Today it is something you do because your company or organisation believes in you and wants to offer you the most targeted and tailor-made personal development available.
The majority of coaching clients I work with have biographies similar to these:
They are either well established, high performing senior executives who are looking to get even better at what they do and are often in a phase of taking on new tasks and greater responsibility.
Or they are talented young managers with a strong development prognosis who have been offered specific and tailored support with their further development as managers and leaders.
In both cases, an ideal time for a coaching process is just before or at the start of a period of transition to a new position or specific new challenge. With this in mind, the series of half-day coaching sessions I offer are typically a mixture of two key elements: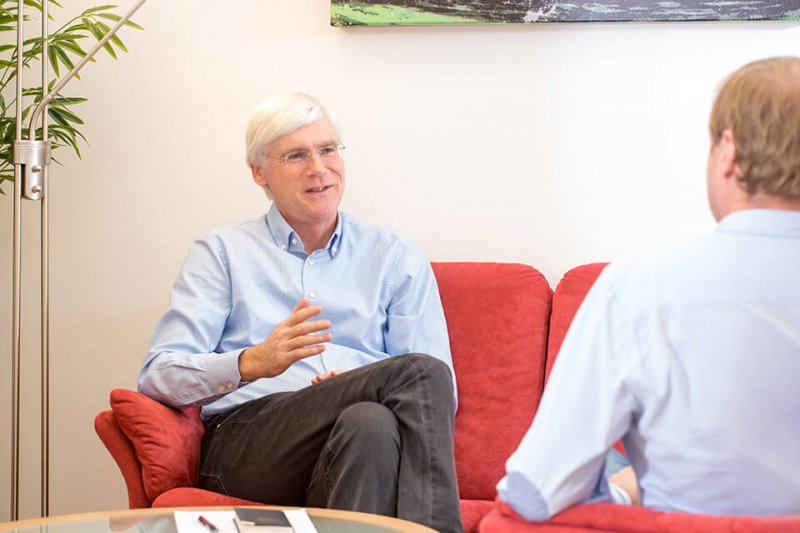 Classical Coaching
Where we focus on aspects of behavioural style and personality which the coaching client would like to reflect upon and perhaps change and optimise, supported by an increase in self-awareness and the development of tools, methods and actions to ensure a more conscious and pro-active self-leadership.
Personalised Consulting
Where we focus on real situations from the coaching client's daily work. We analyse these situations and challenges either retrospectively or prospectively and develop alternative ways to approach them. My role becomes that of a sparring partner, sounding board, plus coach and consultant, offering solution-oriented advice.
Paul helps people achieve their full potential!

CEO Health Care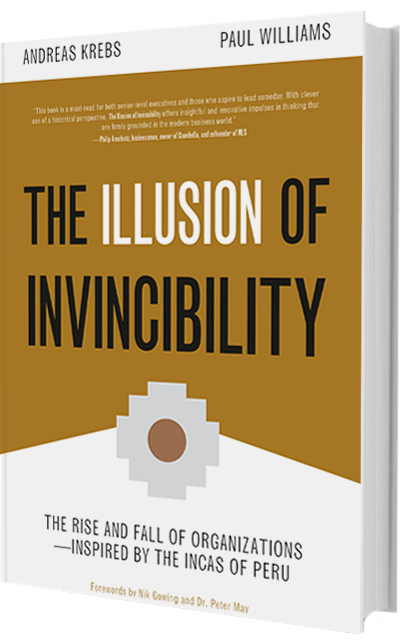 Vita and Qualifications
BSc. in Biological Sciences, University of London, UK
1982-1995 Various positions in International Business Operations, Marketing and General Management in Australasia, USA, the Middle East and Africa, Pharmaceutical Division, Bayer AG
1995-2002 Senior Human Resources and Management Development positions in International Business Operations and Global Research and Product Development, Pharmaceutical Division, Bayer AG
Since 2003, Managing Partner, Paul Williams & Associates
Certified Coach Practitioner® (BCO Cologne, Germany) – Systemic, solution-focussed Coaching
Certified persolog® Interaction & Social Style Coach
Certified reteaming® Coach
Certified Conflict Dynamics® Coach
References
My objective was to gain more gravity and leadership presence in my team and towards the Business leaders. With the support of Paul I made a huge step forward and could really see the difference.
During my time as CEO I regularly used Paul to challenge my approach to team leadership and support me in strengthening team effectiveness. Paul achieved this in a variety of ways- by designing and running excellent team effectiveness offsite meetings as well as systematically coaching a number of talents across the organization, thus helping us to improve our bench strength.
Paul Williams provided a very pleasant setting and was able to establish a very trusting working atmosphere from the word go. Throughout the coaching process I felt comfortable and appreciated.
I had great experience during my coaching sessions with Paul. He understands very well how to gently guide the conversations in the right direction to get the best out of every meeting for his coaching client. I strongly recommend him for the excellent support he provided at an important time in my career.
Without the coaching sessions with Paul I would not be able to perform my new responsibility as HR leader of a team of 50 people in a major transformation process.
Paul Williams' work is characterized by the way he leads through the use of questions. As such, the end result always belongs to the individual or the team. He guides the process towards the core of the issue and then actively supports in developing solutions and their implementation. He is always extremely well prepared and I can strongly recommend working with him.
Paul Williams has enormous experience as a manager and as a person. He was always able to understand the professional context of a situation and was thus able to provide me with the necessary impulses for change.
Paul has been an excellent coach and mentor to myself and my global management team for several years. He has supported the development of leadership and management skills, as well as decision making and accountability, resulting in a high level of trust and a productive and high performing team.
Intense discussions with Paul enabled me to identify and accept my innermost ambitions regarding a potential executive position and, even more importantly, my future career.
Paul's well-structured and subtle questions guided me during my 'learning journey'. The work with Paul was and still is very valuable to me.
Paul Williams has a very human and empathetic approach to what he does. With a variety of methods and his charm he was able to help me better understand myself and the impact I have on others.
I have used Paul as an executive coach for talented employees with high potential and for those struggling to master the leadership challenges they faced. Paul was always able to establish a strong rapport with the people being coached and in every case helped them to be more effective. Paul helps people achieve their full potential!
A trustful atmosphere and an empathetic approach make it easy to develop simple but very effective ideas and recommendations together. That's coaching with Paul!
Paul Williams was extremely flexible and was able to adapt to my specific needs. I was able to discuss work activities and develop various approaches with him and then try these out in my job. This provided a very practical and relevant support to my daily business.
Through his own long experience as a manager, senior HR professional and later as an executive coach, Paul Williams is able to combine classical coaching with giving direct input on leadership and organisational development questions and act also as a sparring partner, if desired. This approach, and the way in which he structures the work together makes the coaching with him not only highly effective but also very enjoyable!
Paul Williams' pleasant and appreciative approach helped me develop and realise the behavioural changes needed to make me more effective in my work. Coaching at its best!
During the coaching process with Paul he did not only open my eyes to internal and external perceptions I did not realize before but enabled me with that for a complete different and more professional handling of challenging situation. This led to a more effective and more professional business attitude last but not least with more fun – but it improved also my work-life-balance in a way I could regenerate better. Most importantly, all of this is built on Paul's trust-based and empathic approach, which makes the work with him both very pleasant and very effective.
The Associates
Sometimes a project requires resources that go beyond those of a single person.
Paul Williams & Associates is a network of like-minded people, with varied but complementary skills and backgrounds, but a common spirit and sense of what is important in life in general and at work … and strictly in that order! We come together every so often on a project-driven basis and then return to our respective core businesses.
I have known and worked together with each of these people for many years and am happy to vouch for their integrity and the quality of their work with my own good name.
Contact
Paul Williams
Alte Weberei
Hitdorfer Str. 10
40764 Langenfeld (Rheinland)
Germany
Telefon: +49 (0)172 7821934
E-Mail: pw@paul-williams.de